Display and Marketing (put new picture/text header)

If you're looking to add new signage or simply just make yourself more visible, we have a full line of marketing signage to help drive in more business.
Flags
Vinyl and Cloth Banners
Car Magnets
Vinyl Decals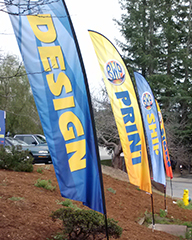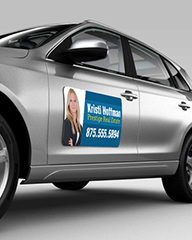 If you travel or attend trade shows and you need a portable solution to help market yourself or your business on the go, we've got you covered!
Retractable Banners
Portable Back Drops
Table Cloths
Table Runners
A-Frames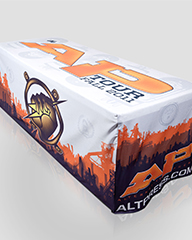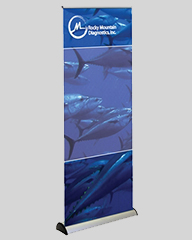 Call for pricing, or stop by for a brochure.